Are you ready to up your Social Media Game?
If Social Media makes you feel like this: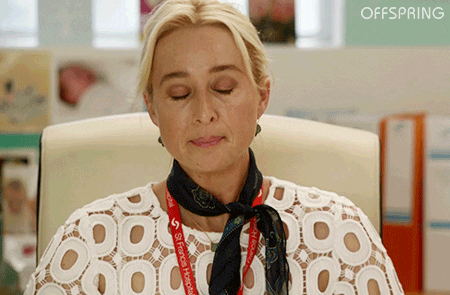 You're not alone.
OMG… we  know exactly how you feel. We've been there, too. Social media can feel SO overwhelming. You KNOW you should be posting daily, but what the heck are you supposed to post? What photo do you share? And what should you SAY?
Does any of this sound familiar?
You feel overwhelmed with trying to figure out what to post – so you don't post ANYthing. 😳
You only post every once in a blue moon – nothing consistent. 😬
You don't have much engagement – & you're not seeing growth. 😒
Maybe you're even ready to give up. 😤
IT'S TIME FOR A CHANGE.
 If you're tired of staring at a blank screen, and you're ready to try something new with social media, today's your lucky day.
We've created the perfect solution for overwhelmed entrepreneurs and small business owners: Beautifully-curated social media images that are tailored to YOUR specific niche and industry. No more generic stock photos (yawn). It's time for you to finally SHINE on social!
Choose your Niche.
We have images tailored to YOUR specific industry, so start by selecting which image bundle you'd like to receive.
Download your FREE bundle.
When you opt-in and give us your email address, we'll send your images directly to your inbox within minutes!
Start posting, friend!
Hello, yes… it's REALLY that easy. Choose which images you'd like to use, and post them on social media! Et viola!
How you'll feel after you get this FREE bundle:
Yes, it's that simple.
Just follow these 3 easy steps:
Step 1: Download your free images & quotes.
Step 2: Use our suggested caption prompts (or write your own).
Step 3: Post that ish. Then celebrate with a dance party & some champagne!